DMG Entertainment mourns the loss of extreme athlete Dean Potter, who died tragically on May 16, when, along with friend Graham Hunt, he descended in wingsuits from Yosemite National Park's Taft Point and crashed at the base of the mountain. Their parachutes did not deploy. Dean Potter was 43 years old.
Dean was a professional rock climber, line walker, BASE jumper and human-body flier. This news hits particularly close to DMG, we had the pleasure of working with Dean on our upcoming film POINT BREAK.
His athletic accomplishments were famous in the extreme sports world, such as climbing El Capitan's Reticent Wall (in under 35 hours) and climbing Utah's Delicate Arch. Dean set a world record for the longest BASE jump as well. After descending from Bernese Alps' Eiger Mountain, Potter flew for nearly three minutes and traveled almost four miles.
Dean also traveled to China and line walked across Hubei's Enshi Grand Canyon.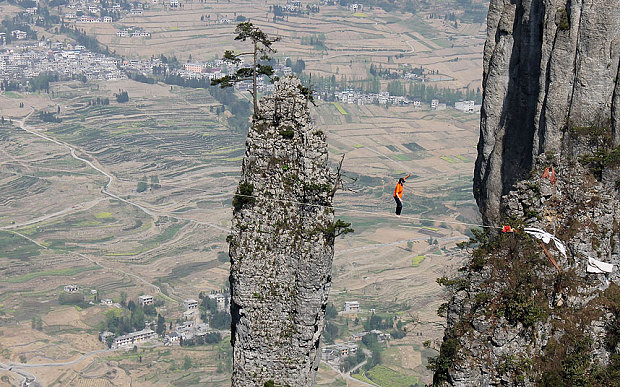 Dean also gained famed with the help of his dog, Whisper. Potter and Whisper often went on extreme adventures together. Whisper became the world's first wingsuit BASE jumping dog and starred in such films as WHEN DOGS FLY, THE MAN WHO CAN FLY and MOONWALK.
Dean was also featured in HIGHLINER and AERIALIST.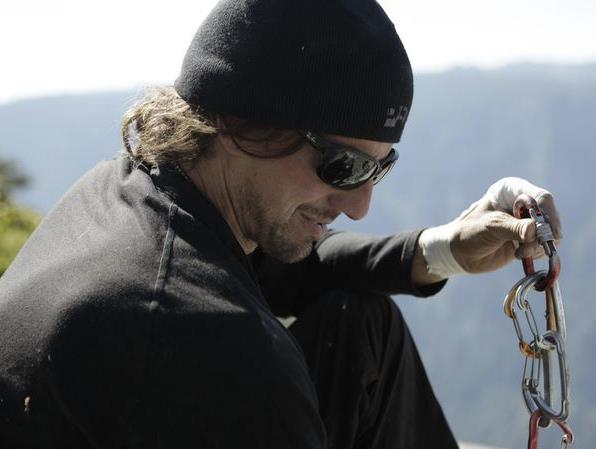 The life of Dean Potter is best summarized by one of his inspirational quotes: "These mountain arts bring me peace, and I play in the void and come closer to understanding interdependence."
We give our condolences to the families of these talented artists. Dean and Graham, you will be missed.