LOS ANGELES – JANUARY 27, 2017 – Dan Mintz's DMG Entertainment has tapped hot Hollywood scribe F. Scott Frazier to adapt MISTBORN: THE FINAL EMPORER, the first book in Brandon Sanderson's popular MISTBORN trilogy. The deal signals Mintz's aggressive strategy to supercharge DMG's creative cadre of talent as the studio adds to its fast-growing IP portfolio.
The MISTBORN series is one of two key franchises Mintz looks to launch cinematically within the massive library of Sanderson's Cosmere, a rich, shared universe of fantasy novels and other works acquired by DMG in October. Frazier will start the initial MISTBORN adaptation just as Patrick Melton and Marcus Dunstan deliver to Mintz an initial draft of Sanderson's first book in THE STORMLIGHT ARCHIVE, THE WAY OF KINGS.
DMG will co-finance MISTBORN: THE FINAL EMPEROR with one of Hollywood's Majors and Mintz will produce the franchise. Sanderson and Joshua Blimes will serve as executive producers.
DMG, a global entertainment and media company well known for cracking the China code via its Shenzhen listed component, DMG Yinji, has been very active in developing its fully owned top-shelf material, with last month's CW announcement of DMG's VALIANT title DR. MIRAGE being the latest example. DMG is in post-production on the John Curran helmed CHAPPAQUIDDICK and recently completed production of the TERMINATOR 2-3D conversion with director James Cameron. DMG recently partnered with Warner Brothers on the Ed Helms & Owen Wilson comedy, BASTARDS, releasing next year. The studio will soon begin production on the Leslie Mann comedy THE PACT alongside Good Universe, Seth Rogan and Evan Goldberg.
Frazier, who has XXX: RETURN OF XANDER CAGE releasing in theaters this week, is also adapting EMPRESS, the top selling Mark Millar graphic novel acquired by Joe Roth and Jeff Kirschenbaum, as well as THE GOOD SPY, a biography of CIA operative Robert Ames acquired by Parkes+MacDonald.
Frazier is repped by CAA, DMG Entertainment and attorney Jeff Frankel. Sanderson is repped by APA, Joshua Bilmes at JABberwocky and attorney Matt Sugarman at Weintraub Tobin. Tor Books is the publisher for Sanderson's literary works.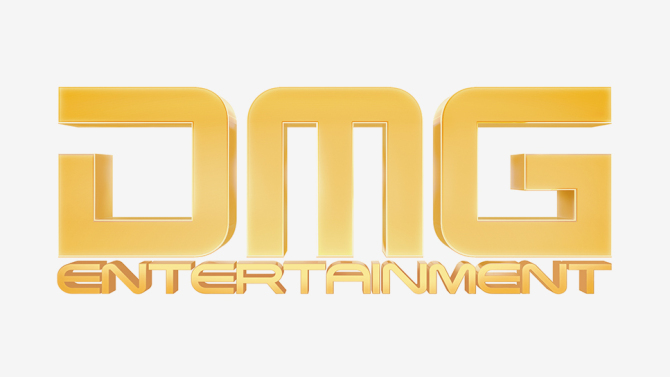 About DMG ENTERTAINMENT:
DMG is a global entertainment and media company with diverse holdings across motion pictures, television, comic book publishing, music, gaming, creative management and entertainment-themed properties. The studio's films include the record-setting blockbuster IRON MAN 3, the critically acclaimed sci-fi hit LOOPER and extreme action thriller POINT BREAK. DMG Entertainment owns award-winning comic book publisher Valiant Entertainment, and is creating immersive cinematic universes from Valiant's library of over 2,000 iconic characters, including X-O Manowar, Bloodshot, Harbinger, Shadowman and Archer & Armstrong. DMG Entertainment co-created the original animated character Mini Marilyn. In 2016, DMG Live debuted with live-action attractions featuring Transformers™. DMG and James Cameron will bring TERMINATOR 2 back to the big screen in an immersive 3D special edition later this year.
ABOUT BRANDON SANDERSON:
Brandon Sanderson has published numerous novels including Elantris, the Mistborn books, Warbreaker, The Way of Kings, Words of Radiance, and the young adult fantasy The Rithmatist.  He was chosen to complete Robert Jordan's Wheel of Time series; the final volume, A Memory of Light, was released in 2013. Sanderson's Cosmere novella The Emperor's Soul also won the Hugo Award in 2013.   Three major 2016 releases are: the Cosmere short fiction collection Arcanum Unbounded in November, the fifth volume in the middle-grade Alcatraz vs the Evil Librarians series in September, and the conclusion of the bestselling young adult Reckoners series, Calamity, in February.  Twentieth Century Fox has acquired the Reckoners series film rights for Shawn Levy's 21 Laps production company, with Carter Blanchard signed on to write the script. Currently living in Utah with his wife and children, Brandon teaches creative writing at Brigham Young University.