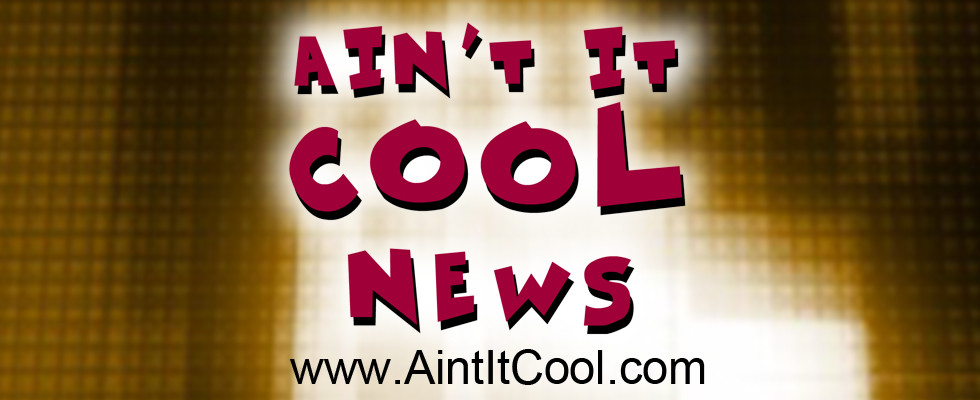 By Ambush Bug, Ain't It Cool News.com
Hey all, Ambush Bug here with a very cool announcement from Valiant Entertainment. I've been a huge fan of the new Valiant comics since their reboot a few years ago and now more people are bound to pay notice as the company just secured an eight-figure investment from Chinese entertainment company DMG, the co-producers and co-financiers of IRON MAN 3!
The New York Times has just posted the first word on nine-figures worth of film financing raised by Valiant for theatrical films and television programming. Plus another eight-figures of investment into Valiant itself from DMG. All in all, this is probably the biggest – in terms of dollars and scale – film financing announcement by a publisher since the formation of Marvel Studios. You can read the whole story here!
As much as I love the Marvel movies, I think this news from Valiant is pretty exciting. Personally, seeing multiple universes represented on the big and small screen is a geek dream come true and while Valiant's characters might not be as well known as the Marvel and DC characters, all it takes is the right writers, directors, and actors to do them justice. Films like Sony's BLOODSHOT, J. Michael Straszynski's SHADOWMAN, and ARCHER & ARMSTRONG in partnership with the Sean Daniel Company (producers of the Mummy franchise) have already been announced, but these films are sure to get top tier talent behind them now that this deal is done.
All of this amazing news for fans of comics and comic inspired films. So what do you think? Are you ready for a whole new universe of comic book films? And who do you think should play Bloodshot, Shadowman, Archer & Armstrong?