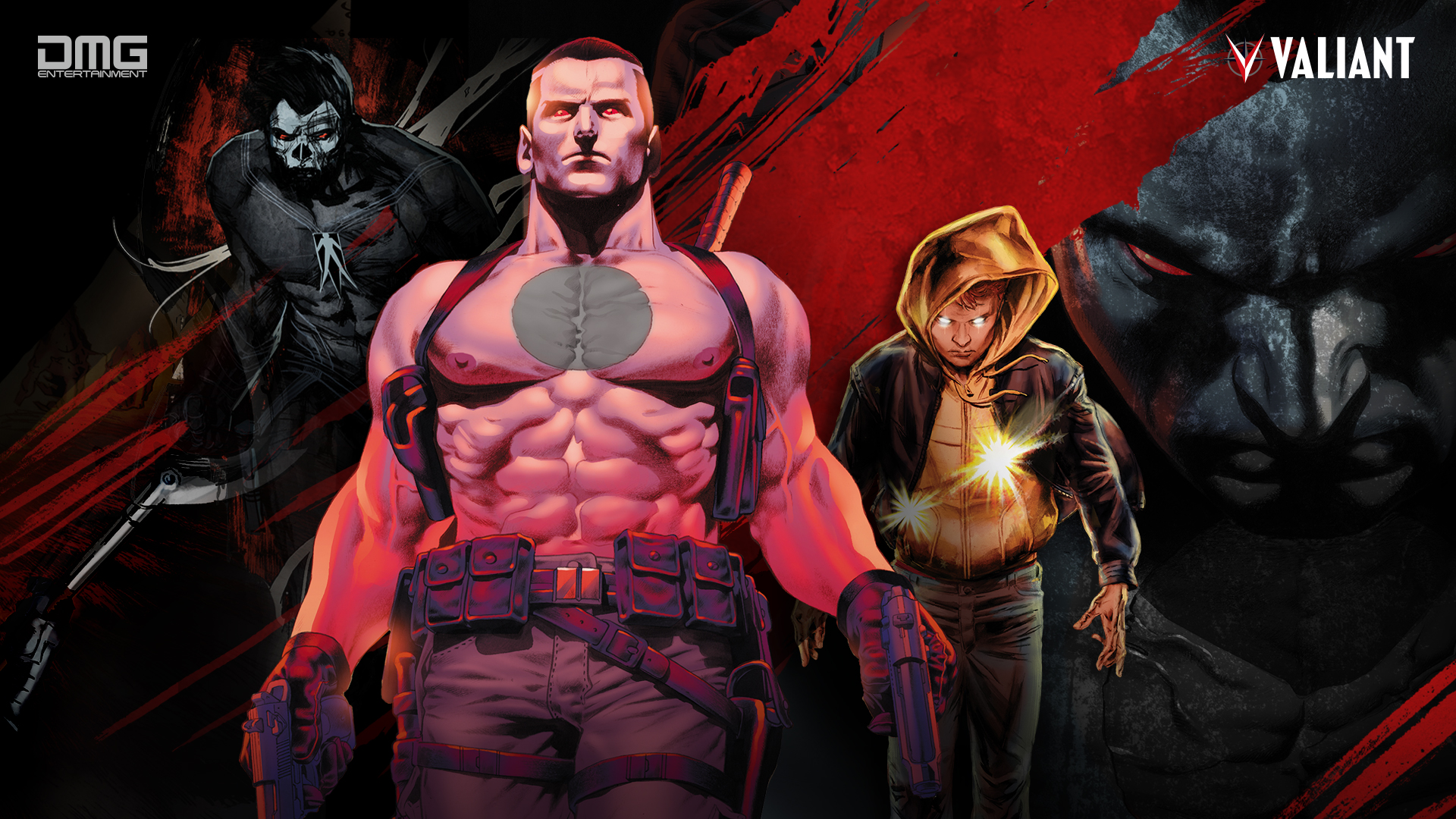 DMG has acquired Valiant, the award-winning comic book publisher with a library of more than 2,000 characters including X-O Manowar, Bloodshot, Harbinger and Archer & Armstrong. The Valiant initiative will span motion pictures, television, publishing, next-gen technology and licensing opportunities.
Current Valiant projects in development include QUANTUM & WOODY with Russo Bros (TV), BLOODSHOT with Sony Pictures and Original Film (Feature); HARBINGER with Sony Pictures (Feature); SHADOWMAN (Feature); and ARCHER & ARMSTRONG (Feature).
Linking to Valiant website.